The EPIC Housing Board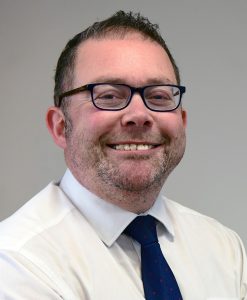 Simon Wilson – Chair/Member of Governance and Remuneration Committee
Simon has been Chief Executive of the Pioneer Group a community led Housing Association in Birmingham since 2018. With 25 years' experience of working in the social housing sector, Simon started his housing career with Places for People in Bradford, West Yorkshire. He has also worked for Accent Group before more recently spending 8 years as Director of Housing at Wulvern Housing in South Cheshire. He left to establish his own Housing Consultancy and worked as an associate with the Housing Quality Network specialising in resident engagement and scrutiny.
Simon studied Housing at Leeds Metropolitan University and has a Professional Certificate and Diploma in Housing and has been a corporate member of the Chartered Institute of Housing since 2005. An experienced senior executive, Simon has continued his professional development studying Strategic Leadership at Warwick Business School.
He has also served nine years as a Non-Executive Director on Group Board and Operations Committee with Incommunities in Bradford. Simon is currently Chair of Birmingham Social Housing Partnership, sits on Birmingham Community Safety Partnership Board, MATRIX Development Consortia Board, National Housing Federation Regional Committee and the Leadership Group for Birmingham Anchor Institution Network.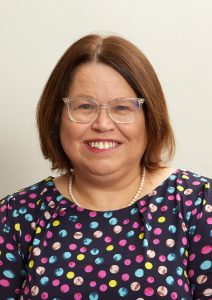 Margaret Dodwell – Chair of Audit and Risk Assurance Committee
Margaret has worked in the social housing sector since 1996.  Margaret is a qualified accountant who moved from Finance into general management in 2008.  She was a member of The Guinness Partnership Executive Team for a number of years and is currently Chief Executive of Lewisham Homes.
Margaret has previously been a Board Member on two housing association Boards and is an experienced Audit and Risk Committee Chair.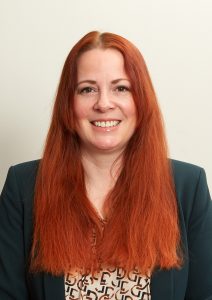 Rachel Challinor – Board Member/Member of Governance and Remuneration Committee
Rachel has over 20 years' experience working in the housing sector; she currently works for Longhurst Group Ltd. as the Group Company Secretary and reports to the Executive team.
Her skills and expertise are in governance and assurance. She has additional experience which includes portfolio management of commercial and residential loans and was previously a school governor Chair for a local, special education school.
Colin Small – Board Member/Member of Audit and Risk Assurance Committee
Colin is a qualified accountant with a 40+ year career in the Housing Association sector as a senior financial officer, including Finance Director and Company Secretary. He has worked for some well-known organisations including Touchstone/Keynote (now Midland Heart) and Festival (now Platform).
Colin downsized to a portfolio holder role in 2008, providing advisory and consultancy services and sitting on various boards (eight in total) including a Chair of two, a Senior Independent Director on one and an Audit and Assurance Chair of three.
He recently retired from all except EPIC Housing in Stoke on Trent. Colin was the Chair of the Social Housing Pension Scheme (SHPS) from 2008 to 2018, which commanded assets of £6bn, representing over 500 housing organisations in England and Wales.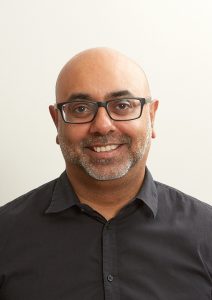 Amandeep Jhawar – Board Member/Member of Audit and Risk Assurance Committee
Aman has worked across a number of sectors, both commercial and non-commercial; he found the social housing sector to be the most satisfying as it provided the most clarity on what it is trying to achieve. He firmly believes that a great home, in a thriving community, provides the ideal foundation to lead a successful life.
Aman has worked in the social housing sector for fifteen years and is currently with Orbit Group, providing affordable homes and thriving communities in the midlands, east and southeast. The common values shared between EPIC and Orbit persuaded Aman to join EPIC's board and he will endeavour to offer his best skills and experience to serve the business, and to ensure that tenants remain at the heart of EPIC's vision.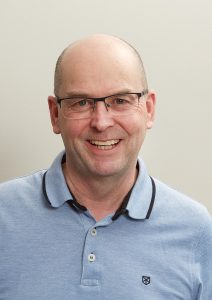 Rob Emery – Board Member
Rob has worked in social housing for over forty years.
He is currently the Strategic Manager for Housing Management at the City Council and has held senior management roles at Housing Associations and Councils around the country.
Dave Newmarch – Board Member
Dave has extensive experience working in the housing sector; he works for Framework Housing Association and is a member of the executive team.
His skills and expertise are in housing and property management. His responsibilities include property maintenance, compliance, investment, and development along with housing management, HR, and IT.
He has ten years' Board member experience.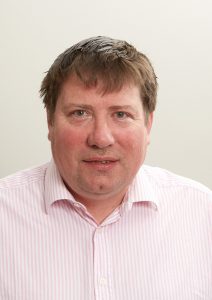 Rev. Nicholas Leggett – Board Member/Member of Audit and Risk Assurance Committee/Member of Governance and Remuneration Committee
Nicholas is a Rector of a group of churches near to Banbury and has now been in Holy Orders for twenty years. During his time in Coventry, he developed a number of community support projects from his church, including foodbank, job club and winter night shelter for the homeless.
He has served on several boards over the last twenty years and has also chaired a number of audit, finance, remuneration and nominations committees. His board work has covered the three sectors of Health, Housing and Education. He is also a senior chaplain for the Army Cadet Force.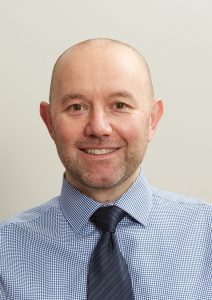 Alun Bragg – Board Member/Member of Audit and Risk Assurance Committee
Alun is an experienced housing professional with over 25 years' experience working within local authority and housing associations across North Staffordshire and the South Cheshire region.
Alun has been a Chartered Member of the Chartered Institute of Housing for over 17 years and is passionate about the social housing sector and putting the customer at the heart of service and community development.
He is the Director of Communities at Aspire Housing, and leads on all housing services including neighbourhood management, tenancy support, contact centre and customer engagement.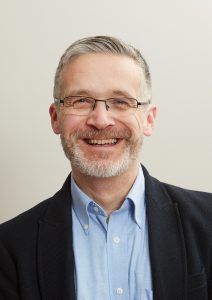 Jonathan Moore – Board Member/Chair of Governance and Remuneration Committee
Jonathan has a 30-year career working in the financial services sector. Most recently he spent three years as Chief Executive of Stockport Credit Union, where he was brought in to modernise and strengthen its resources, structures, and people to prepare it for life in the digital age. He now works in the social enterprise sector, helping small organisations to maximise their resources and opportunities.
Jonathan has a broad experience of working with boards. Prior to becoming CEO, he held a non-executive director role at another credit union within the northwest. Today, he is a non-executive director and committee chair at a charity that campaigns on matters relating to financial inclusion and that owns a company which provides affordable credit to people on low to moderate incomes. He is also a trustee at a building society charitable foundation, and a non-executive director for a start-up bank. In his spare time, he chairs a large community organisation, which he set up and has led since its inception.
Jonathan is a strong advocate for communities working together to create new opportunities to improve life for the people they serve.