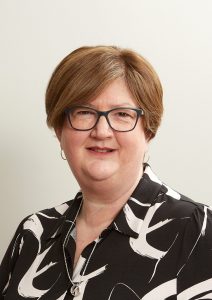 Tracey Johnson – Chief Executive Officer
Tracey has worked in social housing for over 17 years; across Merseyside, Cheshire, Greater Manchester, Lancashire, and Staffordshire; and as an Executive and Non-Executive Director. A resident of Stoke-on-Trent for the past eight years, Tracey has found the welcome and warmth from the community to be wonderful and has helped establish a new home for her.
As CEO of EPIC, Tracey is committed to do the very best to support the community and residents, particularly during these challenging times. Tracey was awarded an MBE in 2021 for her work during Covid-19 in the financial services sector, supporting local charities in Staffordshire and for wellbeing support for the workforce.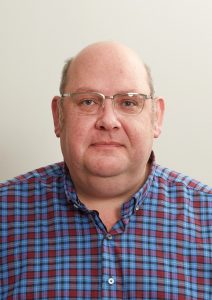 Dan Glass – Director of Corporate Services
Dan has worked at EPIC for 18 years and in June 2022 was appointed as Director of Corporate Services, with responsibility for finance, audit, risk, and governance.
As part of the new Executive Team, Dan brings both the experience and knowledge of the organisation and has played a pivotal role in working with the Board and the Regulator.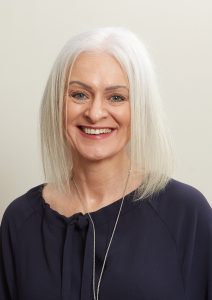 Cindy Gleghorn – Director of Housing
Cindy was appointed as Director of Housing in August 2022.  She brings over 30 years' experience in Housing and is passionate about the design and delivery of great services to residents and customers.
Having worked at both a strategic and operational level, Cindy will be looking at refreshing service delivery at EPIC.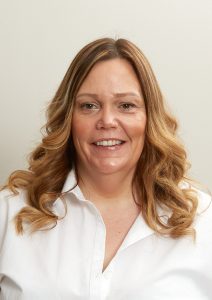 Kelly Heath – Head of Business Support Services
Kelly was appointed as Head of Business Support Services and joined EPIC in August 2022. Kelly's portfolio includes human resources, learning and development, ICT, communication, health and safety, policy and performance and business support.
Kelly brings a wealth of experience, predominantly from the vastly regulated Financial Services sector; Learning & Development; HR; Quality and Compliance along with an innovative and dynamic approach, supporting and underpinning a developing culture of continuous improvement at EPIC.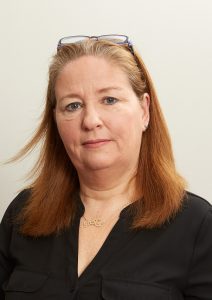 Jackie Mitchell – Director of Assets and Building Compliance
Jackie was appointed as Director of Assets and Building Compliance in August 2022.  She had been working with EPIC for a number of months prior to August, on an interim basis.
Jackie is people-focused with a wealth of experience translating strategy into operational delivery; ensuring regulatory compliance, contract management and financial accountability.