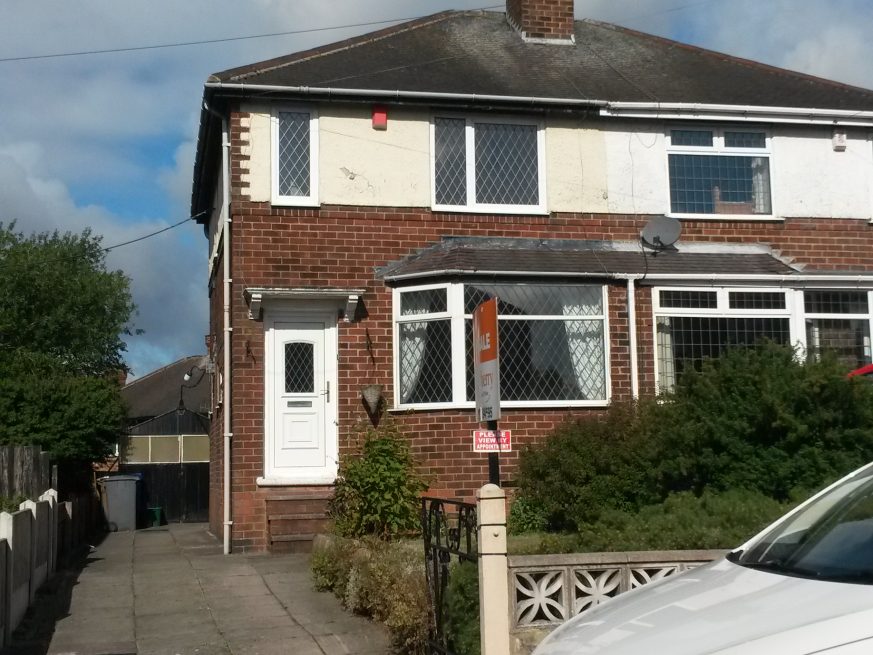 *COMING SOON* Gibson Place, Meir, ST3 5PQ
Description
A traditional two bedroom semi-detached house coming soon to our Rent2Buy scheme.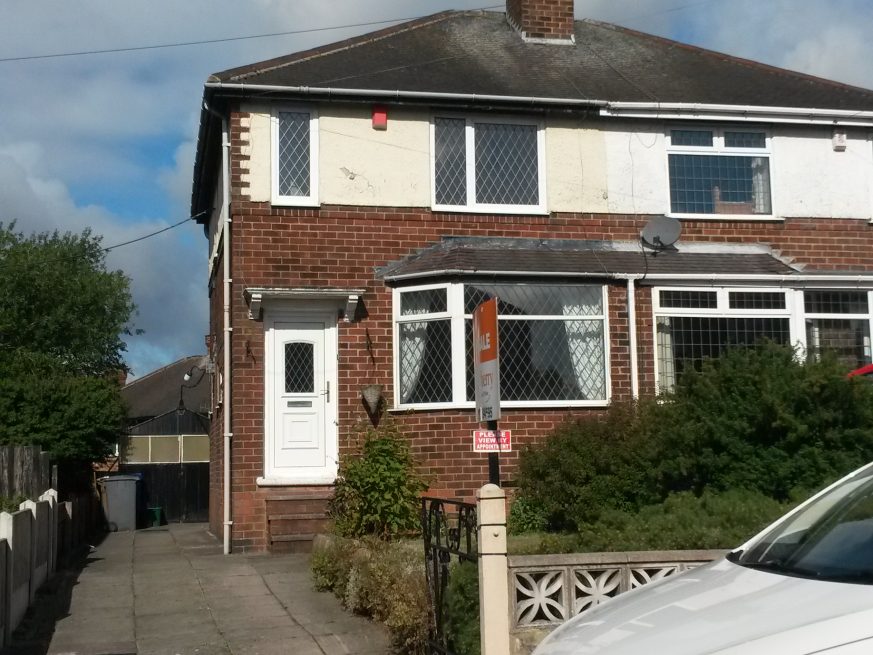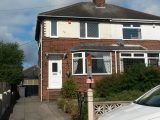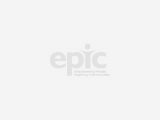 Property Features
A two bedroom semi-detached house located in an established residential area, close to local amenities.
The ground floor consists of a two reception rooms, kitchen, front garden and back garden.
The first floor comprises two bedrooms and the family bathroom.
The rent for this property is to be confirmed and more photos are coming soon.
To express an interest in this property, please email rent2buy@epichousing.co.uk remembering to include the property address.
Once you have expressed an interest, applicants will only be contacted once the property is ready to be viewed.
Please go to www.northstaffsrenttobuy.co.uk/frequently-asked-questions for further details.
Successful applicants will be invited to view the property.
Following each viewing, all those still interested must email their request to:
rent2buy@epichousing.co.uk by 09:00am the following day, in order to be considered for the property.
Of those who notify us by this deadline, the applicant with the earliest registration date will be provisionally offered the property.
When signing for the keys to a property you will need to pay one calendar months rent in advance.
More homes