Arrangements over the Xmas Period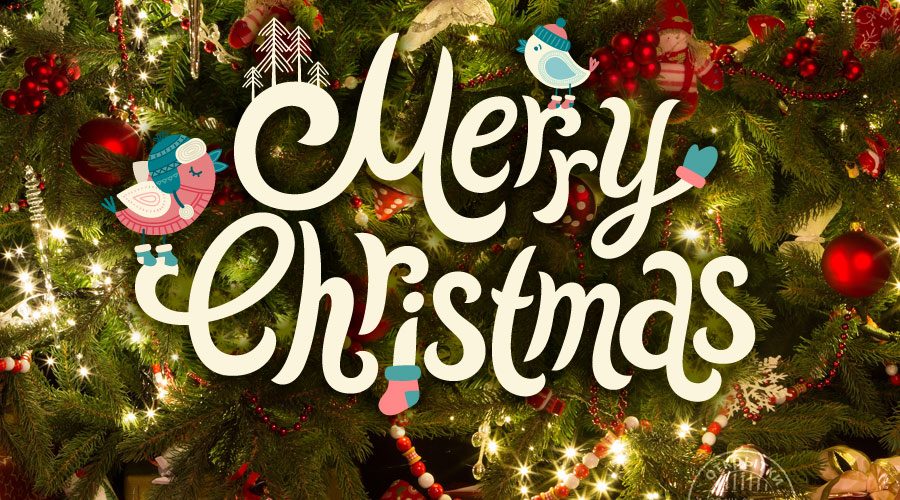 Arrangements over the Christmas period
Our phone lines will close for the Christmas break at 2:30pm on Friday 24th December and will reopen at 9:00am on Tuesday 4th January 2022.
Repairs
If you have an EMERGENCY repair during this period, please call our 24-hour emergency repair line
on 0800 694 0434.
If you smell GAS, please call National Grid on 0800 111 999 (24 hours a day) immediately.
If your repair is not an emergency, please report it via www.epichousing.co.uk or email us at
mailbox@epichousing.co.uk and we will attend to this in the New Year.
Rent Payment
Rent continues to be payable over the Christmas period as normal. During this time you can pay
your rent by:
 Visiting www.epichousing.co.uk
 Using your online or mobile banking facility and making a payment to Account Number:
50069842 Sort Code: 08-90-09. Please use your Tenancy Reference Number in the Reference
or Comment field. You can find this on your EPIC Rent Payment Card or on any EPIC Rent
Statement. If you cannot find your tenancy reference please enter your house number and road
name in the Comment field.
 Visiting any shop which has a PayPoint machine or any Post Office. You will need your EPIC
payment card to make a payment.
Anti-Social or Criminal Behaviour
Please call Staffordshire Police on 101. In an emergency or if a crime is in progress dial 999.
Other Queries
For all other enquiries, please visit www.epichousing.co.uk
or email us at mailbox@epichousing.co.uk and we will be in touch after the Christmas break.

Everyone at EPIC would like to wish all our customers a very Merry
Christmas and a happy and healthy New Year
More news articles