Customer Reward Scheme 2021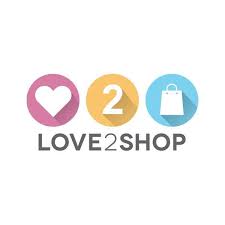 Following the impact of the Covid-19 pandemic we have taken the difficult decision not to run the Customer Reward Scheme in 2021.
We understand that this will be disappointing for many of our customers, and later in the year we will be examining as to whether the scheme will run in 2022.
 We will however in 2021/22 be commissioning work estimated to be worth in excess of £2.5m to improve our properties, notably our flats and communal areas, and enhancing our digital customer service offer.
 We would like to thank everyone for their understanding and we will provide further updates on the future of the scheme later in the year.
Best Wishes
EPIC
More news articles