Customer Advice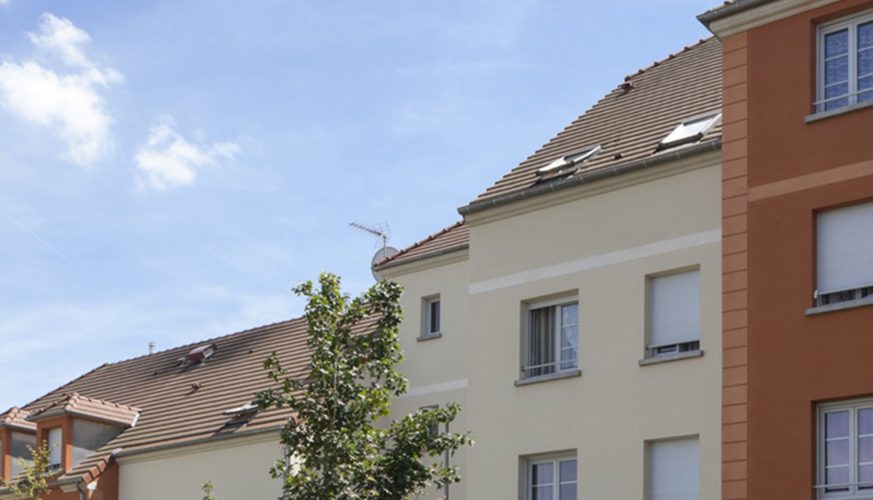 Our Offices
Our Offices remain closed to the public and at the present time we have no plans to reopen. Home visits by our staff are also currently suspended so as to support social distancing guidance. We have extended our phone availability so you can contact us by phone Monday to Friday 9 am to 2:30pm. You can also get in contact to us via our website, or via our Facebook page.
Paying Rent
It is important that you continue to pay your rent through these difficult times. If you are experiencing difficulties paying please contact us as soon as possible. We will discuss the situation and work with you to come up with an affordable plan to maintain your tenancy.     
Moving Property 
We are allowing people to move property in line with government guidance. We have put in place new procedures for viewings and sign ups to support social distancing. Our contractors are currently experiencing difficulty sourcing some items required to get our properties ready to let so moving may take longer than normal.
Repairs and Maintenance
We are currently conducting emergency repairs only, although you should continue to report routine repairs as normal. Our contractors are beginning to carry out repairs to external areas.
Gas Servicing
Our gas servicing is continuing with revised processes in place which are in line with government guidance. It is important that you   let us carry out the gas service to ensure your homes continued safety. If you have any concerns please contact us to discuss the situation.
Grounds Maintenance
Our grounds maintenance serviced is continuing, with a small reduction in capacity.
Letter from MHCLG
The Ministry of Housing Communities and Local Government has written a letter to all social housing tenants. A copy of the letter can be found here.
Neighbour Problems
In many cases disputes between neighbours can be resolved by simply talking to the other person concerned. We would encourage you try this wherever possible. However, where this is not practical and where there has been a clear breach of the Tenancy Agreement, you can contact our Housing Team. Your Housing Assistant and Housing Officer will be please to help in any way possible
Your Household 
It is important that you inform us of any change in circumstances to your household; i.e. if you or a member of your household has been diagnosed positive with Covid-19; are newly self-isolating and/or require suppor
More news articles