Our Vision 
To create an agile and resilient organisation which will deliver our ambition and achieve our social purposes.
Our Mission
To deliver high quality homes and services for our customers in the most efficient ways so that we generate surpluses which secure business growth and enhance communities.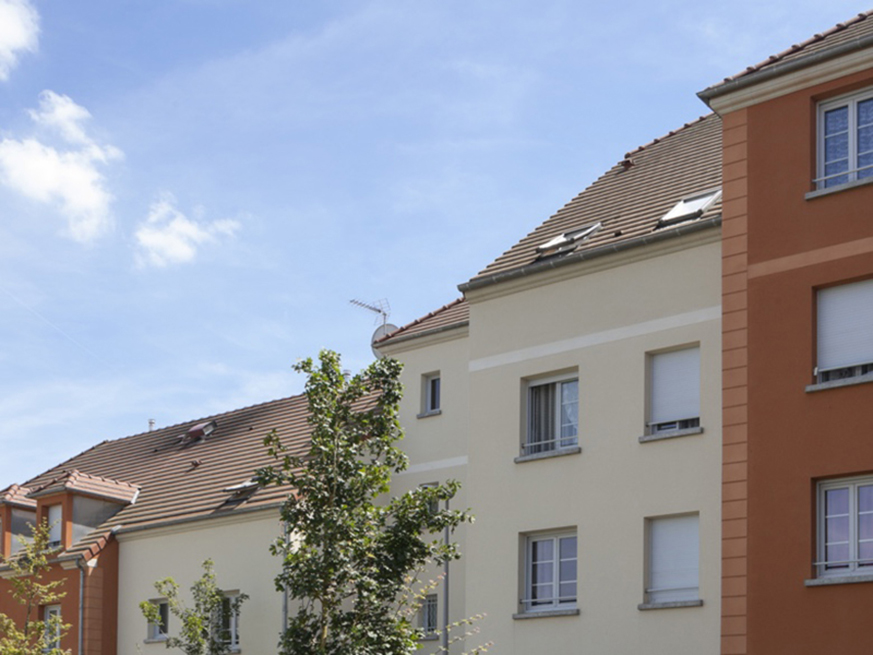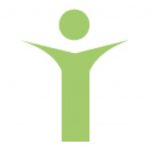 Our Key Objectives
Our business plan identifies four key objectives we will achieve. These are:
Growth and diversification of our housing offer.
Improving efficiency and achieving value for money.
Delivering high quality homes and services.
Excellence in governance and future viability.
What We Believe
As a charity our values are intrinsic to how we go about doing business. We need to generate surpluses in order to deliver our services and key objectives, but to do this we make sure we act in line with our charitable ethos.
Fairness: We treat people equally, and make decisions based on facts not personal opinions.
Respect: We treat people with respect, and act with courtesy.
Understanding: We are empathetic, approachable and act professionally.
Integrity: We are honest, dependable and do what we say we will.
Teamwork: We work with our customers to ensure we deliver high quality services. We believe that using our combined strengths makes us a better organisation.
Excellence: We take pride in what we do, help others, are precise and accurate and strive to improve services.