Managing Your Money
Budgeting Your Money
Working out a budget is a great way to focus on your spending priorities, get on top of your finances and avoid getting into debt. We have produced some Personal Budget Sheets to help you work out how much money is coming into and going out of your household:
Personal Budget Sheet (incl 'debt planner') v1.4 (PDF)
Personal Budget Sheet (xls version) v1.4 (Excel version – requires Excel 2003+)
Budget Sheet NOTES v1.4 (PDF)
For more help on budgeting visit: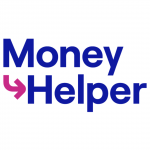 Help with Debts
No debt problems are completely unsolvable. Admitting you are struggling and getting help is an important first step towards resolving debt problems.
Some places charge you for debt advice, but you can get FREE advice and assistance from the following organisations:
Utility Bills and Switching
Whether you have a pre-payment or 'quarterly bill' meter for your gas and electric, you may be able to save money by switching your tariff and/or supplier. There are several companies who can help with this. We suggest you consider one of those signed up to the Ofgem Confidence Code: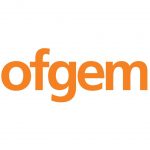 Home Contents Insurance
EPIC Housing only insures the structure, fixtures & fittings of your home. Your own belongings are not covered in the event of e.g. fire, theft & flood. There are many insurance companies to choose from, including: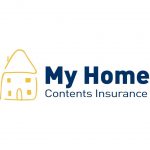 For more information on getting contents insurance go to: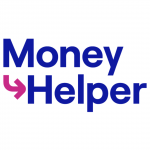 Access to Affordable Credit
If you have problems getting credit from high street banks and want to avoid expensive payday loans and doorstep lenders, Moneyline could help: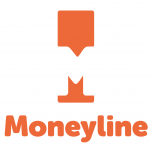 But before you decide to borrow, again Money Helper is a good source of information: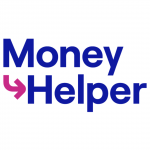 Dealing With Loan Sharks
Lending money without a licence is illegal. If you've been offered a cash loan or threatened by a loan shark, contact the England Illegal Money Lending Team: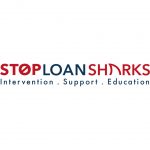 **EPIC Housing does not promote or endorse any financial products, and is not responsible for the content of external websites**