Tenant Engagement
We would really like to hear your views on the services we deliver to you as well as any issues affecting you or your community. This will help us fulfil our commitment to listen, understand and be accountable to our tenants.
We don't believe in a 'one size fits all' when it comes to engaging with our tenants. We want to hear from you on how you would like to connect with us.
Engagement could include a panel, surveys, virtual meetings and much more. We will work with you as much as we can.
---
Hear from our Tenant Engagement team leader, Mark: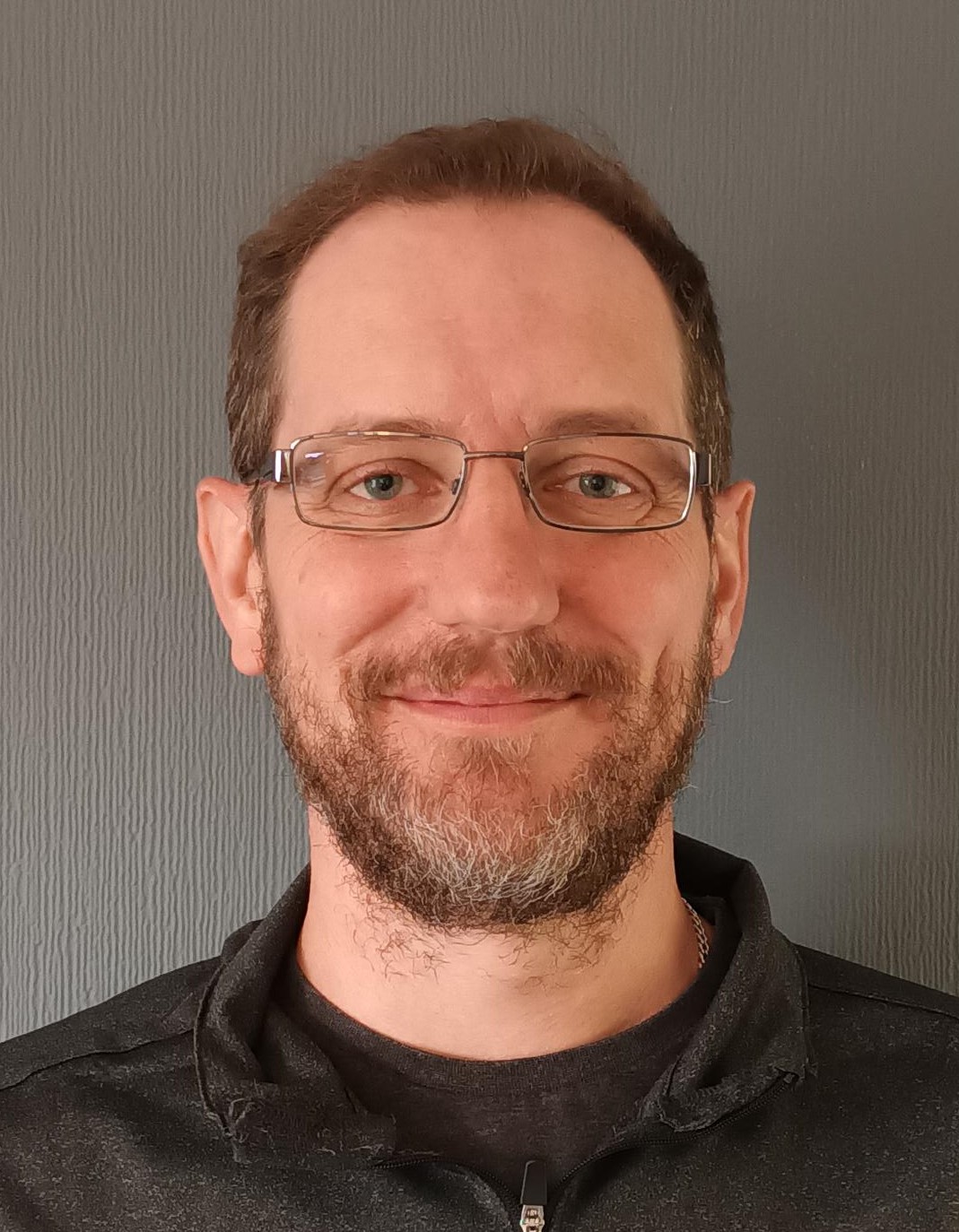 "My role is to work alongside tenants to make sure that you have the opportunity to let us know how you feel about the services we deliver. I will also make sure that tenants have a voice in how we work and influence the decisions we make as a landlord.
Over the coming months, we'll be exploring the different ways that you can get involved – from completing surveys to attending meetings and meeting staff.
We value everyone's views and need you to help us identify where we can improve services, giving us a tenant's perspective on how we work.
If you would like to know more about how to get involved, please feel free to contact me by email – m.bourne@epichousing.co.uk or phone – 01782 252577."
---
You can read our Resident Engagement and Involvement Policy here.