EPIC Housing continues the big conversation with tenants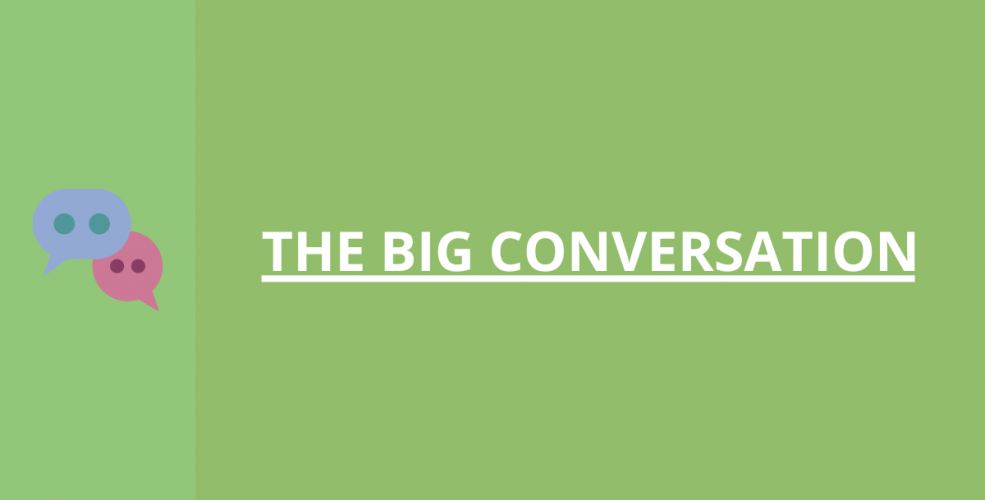 In June 2023 EPIC Housing hosted The Big Conversation with tenants.
During the session, CEO Tracey Johnson and Director of Housing Management Cindy Cleghorn gave tenants an update on EPIC Housing over the past twelve months. This covered changes in staff and members of the board as well as the governance rating granted from the Regulator of Social Housing, moving EPIC Housing from non-compliant to compliant.
In addition, Tracey and Cindy talked about the changing environment and priorities for the coming year, including the Social Housing (Regulation) Bill and Better Social Housing Review.
Throughout the evening the importance for EPIC Housing to get to know their tenants better and to ensure they are providing good quality homes was the key focus and emphasis. Tenants were encouraged to engage with EPIC Housing in their preferred manner, whether it be through participation in panels, reviewing policies, or taking part in surveys.
CEO Tracey said "We are committed to listening and responding to our tenants and it was good to meet with some of our tenants recently in the Big Conversation.
"We all want to live and work in safe, vibrant and thriving communities. By working with our tenants and giving them the chance to positively engage with us and influence the way we deliver our services, we can work towards achieving this."
If you are a tenant of EPIC Housing and would like to be involved in the services that effect you, we would love to hear from you. Please email cindy.cleghorn@epichousing.co.uk.
More news articles