EPIC Purchase 170 New Properties Across Stoke-on-Trent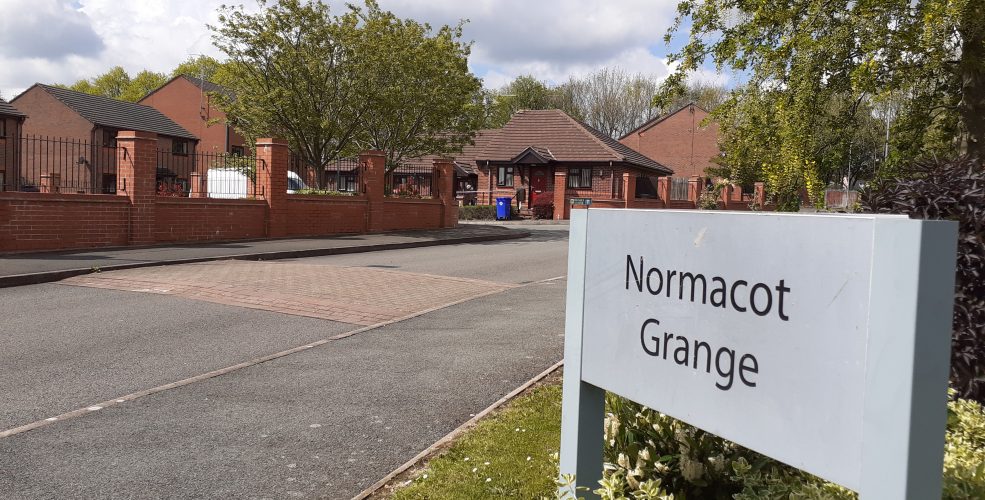 We are excited to announce the purchase of 170 new properties to our stock. The mixture of flats, houses and bungalows, previously managed by Bromford Housing Association, are predominately based in Meir, Hanley and Etruria, and consist of 1, 2, 3 and 4 bedroom properties. We have also taken ownership of properties based in Penkhull and Chell Heath.
The purchase is a significant step in our growth programme and shows our commitment towards providing quality affordable housing to the people of Stoke-on-Trent and the surrounding areas.
The addition of these modern properties brings EPIC's total number of stock to 1394, and with a wider variety of property types and sizes, such as bungalows, EPIC can now cater for more people and cover more areas across Stoke-on-Trent.
Everyone at EPIC would like to offer a very warm welcome to our new customers in Meir, Penkhull, Etruria, Hanley and Chell Heath.
For those keen on seeing our new additions, we found a brief break in the recent bad weather to get out and take photographs. We hope that you like our new properties!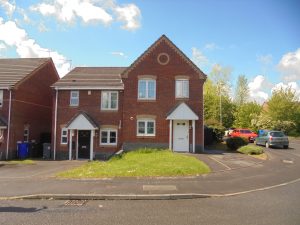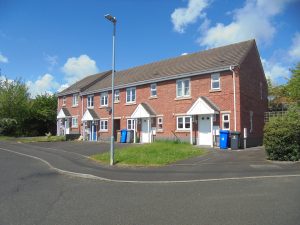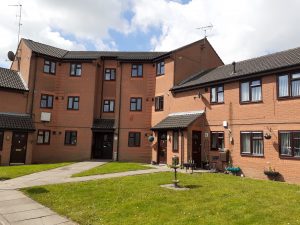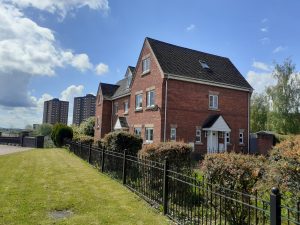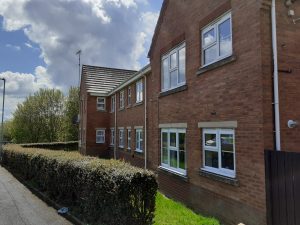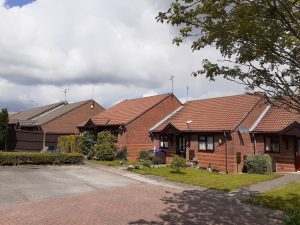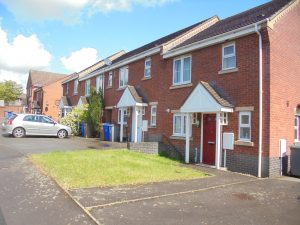 More news articles