Farewell to Stephen Funnell – Chair of EPIC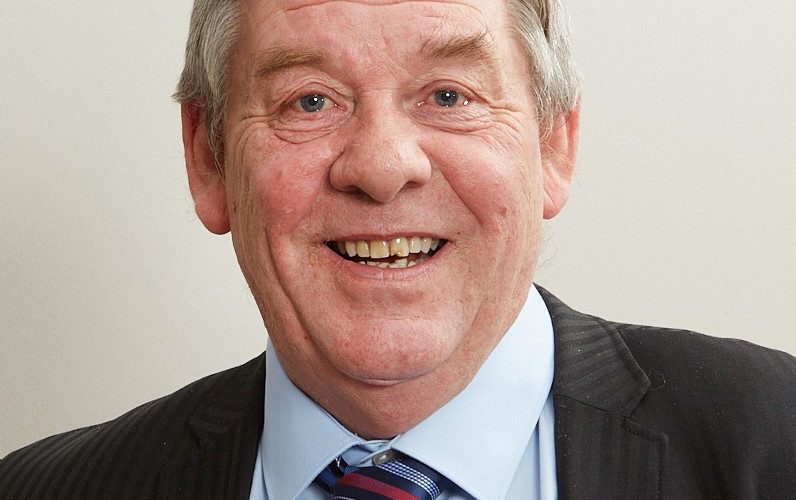 Steve Funnell joined EPIC as a Non-Executive Director in April 2017 and then took up the role as Chair of the Board in September 2019.  As we now reach the 6-year anniversary, Steve will be stepping down as Chair and Non-Executive Director on 31st March 2023.
Steve was instrumental in leading the shaping of EPIC's fundamental strategic review in 2022, which resulted in a 3-year corporate plan, working alongside the Regulator of Social Housing and the Executive Team to move the organisation forward from the regulatory downgrade in 2021.
Steve has been a strong advocate and ambassador for EPIC and we wish him the very best for the future as well as huge thanks for the part he has played in steering EPIC forward.  Living locally, I'm sure we will see more of Steve in the future.
Keep an eye out for news shortly on EPIC's new Chair of the Board and an additional three Non-Executive Directors.
More news articles