Four Million Homes – new resident opportunities and empowerment programme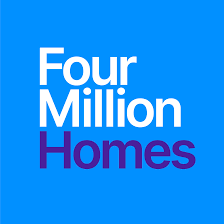 In April the government is launching a new opportunities and empowerment programme called Four Million Homes which is aiming to improve engagement with social housing residents. This will help residents learn how to take an active role in how their home is managed through a series of workshops, forums and online resources.
The Social Housing White Paper committed to empowering social housing residents by providing new opportunities for them. To fulfil this commitment, the Confederation of Co-operative Housing (CCH) has used funding from the Department for Levelling Up, Housing and Communities (DLUHC) to create the Four Million Homes programme.
More news articles