Stoke-on-Trent City Council's autumn bulletin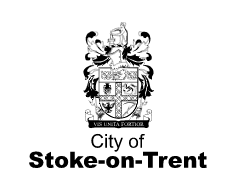 Hello, please take a look at the most recent bulletin from Stoke-on-Trent City Council.
There are many useful links on here such as:
The Stoke-on-Trent Dementia Pathway event, taking place on Friday 04 November.
Stoptober – the annual campaign to help people who want to quit smoking, taking place across the nation.
The COVID-19 autumn booster campaign.
National awareness days/weeks information such as International Stress Awareness Week between 7 and 11 November.
So have a look and see what's happening!
Best wishes from all at EPIC.
More news articles